3 Best backsplash ideas for 2023 in Manchester, New Hampshire
This post at SAVU LLC will just be dedicated to the 3 best backsplash ideas in Manchester, New Hampshire. As backsplashes are becoming more common in kitchens, we want to share some ideas for when you decide to treat your kitchen in 2023. These ideas will work in just about any kitchen.
1. Think pattern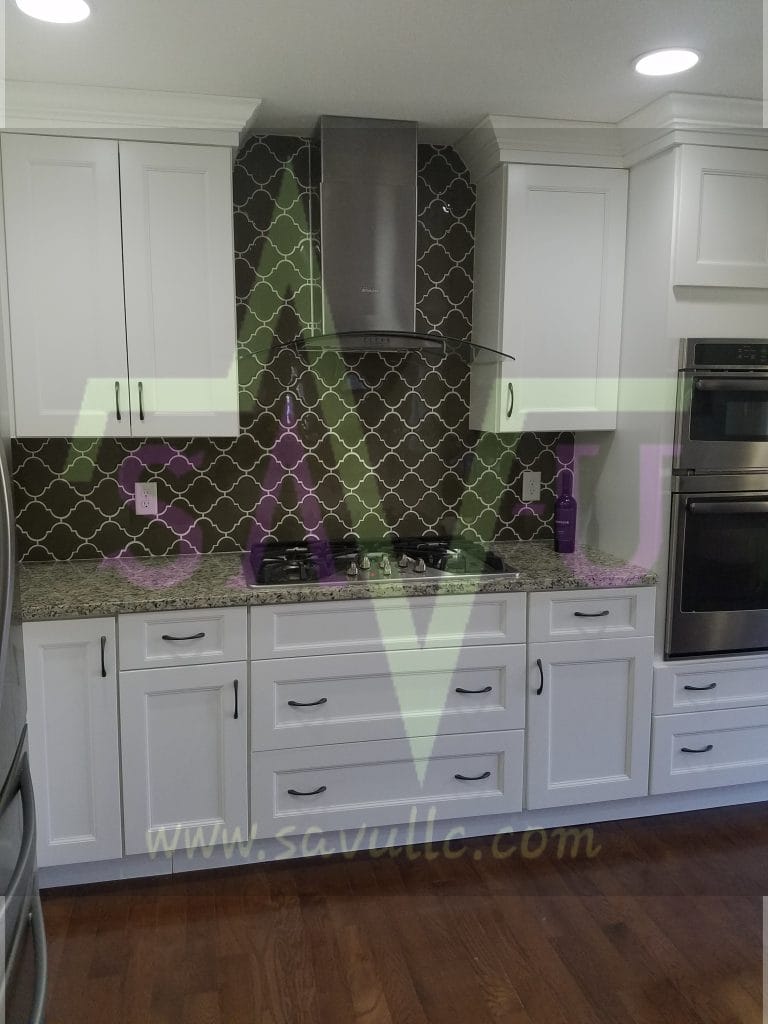 While you begin your foray into getting a backsplash there are many different patterns to chose from; sometimes, the choices can be overwhelming (perhaps a good problem to have). Previously we mentioned subway tile being a top choice for many, but there are other patterns that will go well in just about any kitchen. We will explore the arabesque pattern, an unfussy yet beautiful design that will add warmth and a touch of elegance to any kitchen. The arabesque pattern works well in many kitchen designs, whether you have traditional, transitional or farmhouse style. In your quest for that backsplash, perhaps consider the arabesque pattern if you are stuck on ideas, as it's hard to go wrong with it!
2. Think beyond conventional materials
Nowadays many people are getting a little more bold with their kitchen remodeling. There will be more choices of materials and finishes on the market to suit these bolder tastes. Just like tile patterns, it may overwhelm those looking for a new backsplash. To filter out all those chaotic finishes you would find at a tile store, we will focus on the beautiful handmade fire clay tiles. These rustic, artisan tiles instantly add warmth and a vintage charm to any kitchen. Fire clay tile is perfect for the widely popular farmhouse kitchen as the style is all about vintage. Fire clay looks great beyond farmhouse kitchens but also in transitional and traditional styles as well. With its warm handmade look, it's hard to find fault with fire clay tile. When shopping for your backsplash, be sure to give these a look!
3. Find your true colors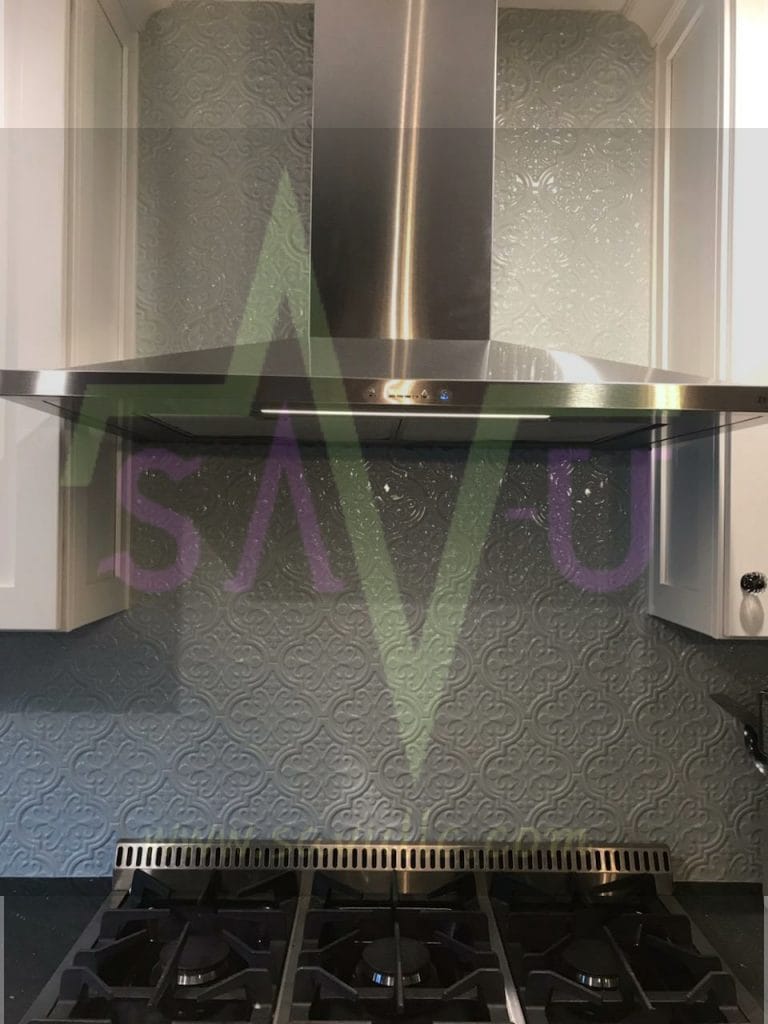 As we enter this new year, many of us are doing so optimistically. At SAVU LLC we sure feel it! Once we depart the 2022, with it comes the lack of color on many backsplashes; you know, the whites and many shades of gray that was the top choice for years. Kitchen cabinets and appliances getting more colorful and we see the same for tile. Colored tile is a great way to add character and definition to any kitchen. No matter the type of tile or design of your kitchen, there is always room for a little color. Colorful backsplashes are especially nice if you decide to keep your white cabinets as it provides nice contrast. There are many colors to choose from; between the many shades as well as colors ranging from subtle to bold, there is a color for everyone. It is hard to recommend a specific color as there are many kitchen designs and personalities out there. Find what color you like most, there's a good chance you'll find it. We won't judge, your kitchen should be your sanctuary!
Contact us for a free estimate for your kitchen backsplash installation!